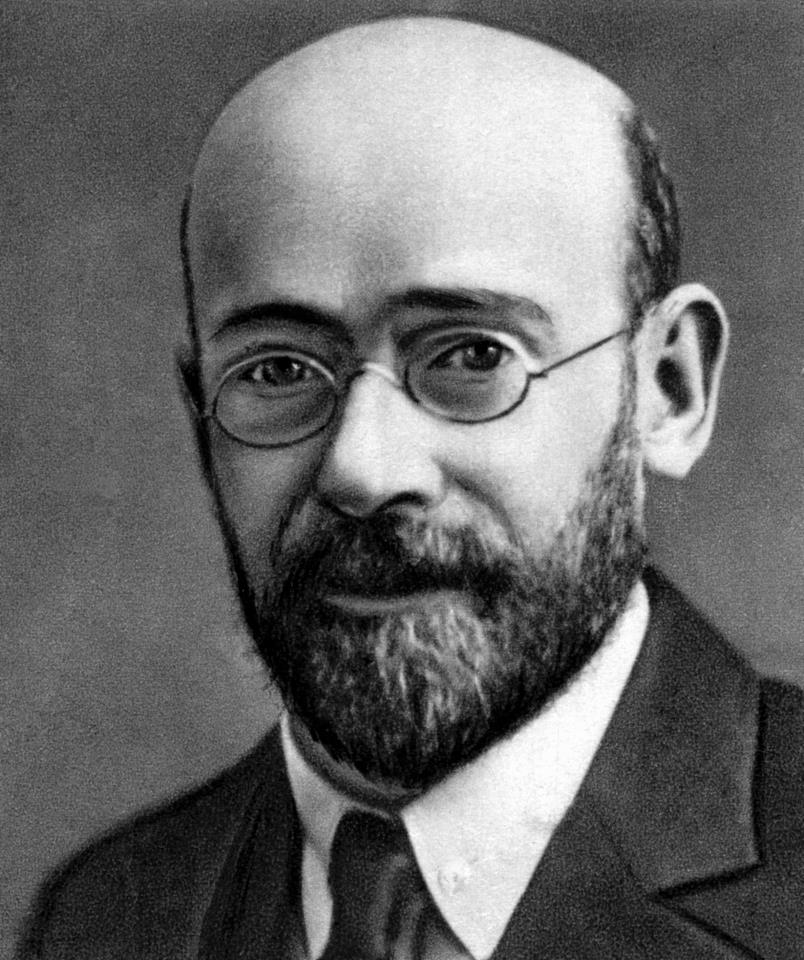 Our clinic is proud to promote the life and work of Janusz Korczak, a pedagogue, paediatrician, writer and social activist.
He dedicated his life to the lives of children, orphaned Polish Jews to be precise, before and during the Second World War.
He is famous for his brave advocacy on behalf of children, promoting the idea that children deserve to be respected and that children and people of today not of the future.
Hi died tragically in one of the concentration camps. He had an opportunity to escape the Warsaw ghetto but chose to stay with the children from his orphanage and provide them with his secure base till the end.
I would encourage you to read about Janusz Korczak here:
https://culture.pl/en/artist/janusz-korczak
There is also Janusz Wajda's film you may choose to watch: